Teachers are awesome.
There is so much you accomplish in any given day and you create such an important foundation for your students at your grade level.
Make school days better with this "[My Grade Level] Teacher: Like a Normal Teacher Except Much Cooler" teacher shirt.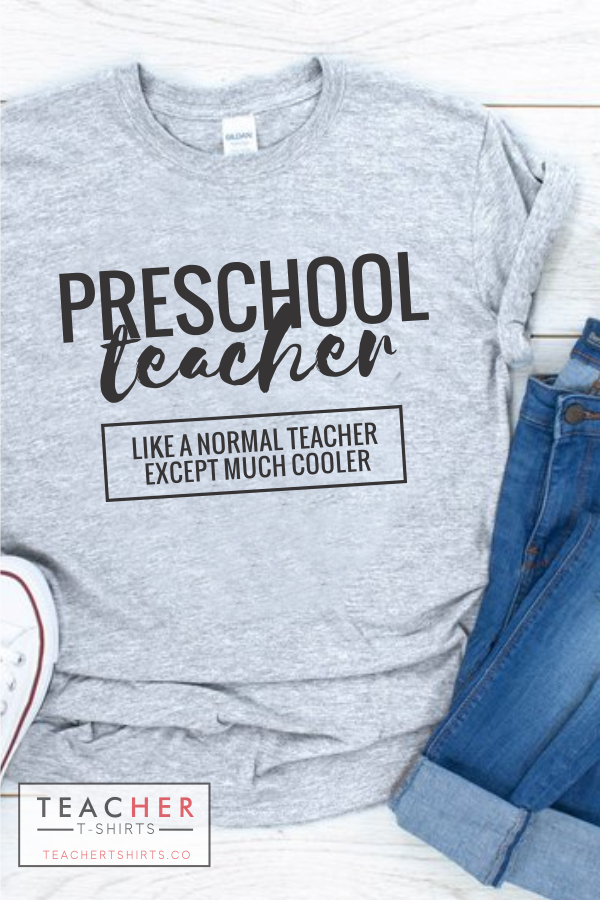 Show your status as a cool teacher with a little help from teachertshirts.co.
Grade Levels Available
❤ Designed by a teacher – for the teacher.