Show you love teaching your grade with a little help from teachertshirts.co.
Make casual school days even better wearing this I Love My [Your Grade Level] Graders teacher t-shirt.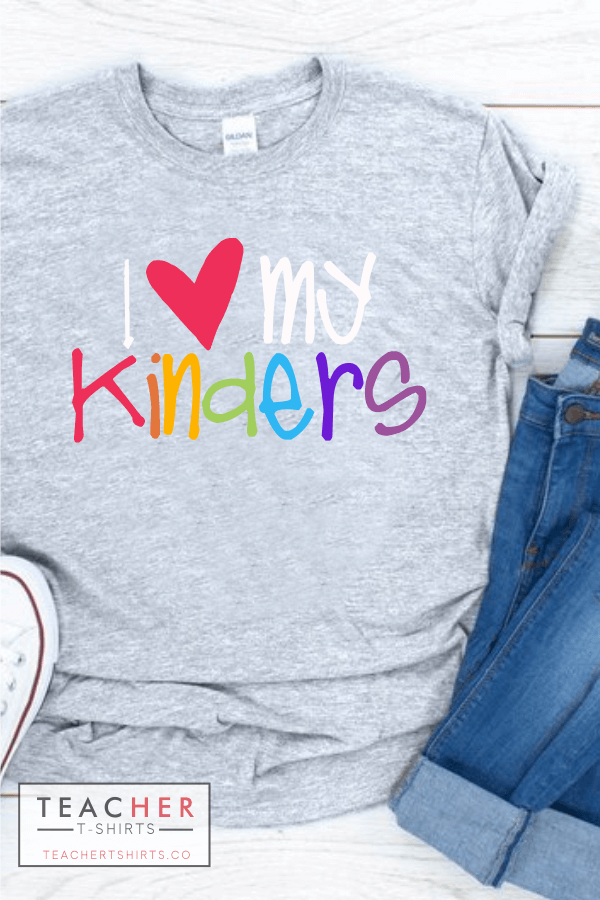 The fun rainbow colors makes this design pop on a gray, black or navy t-shirt.
So all you have to do is pick your grade level!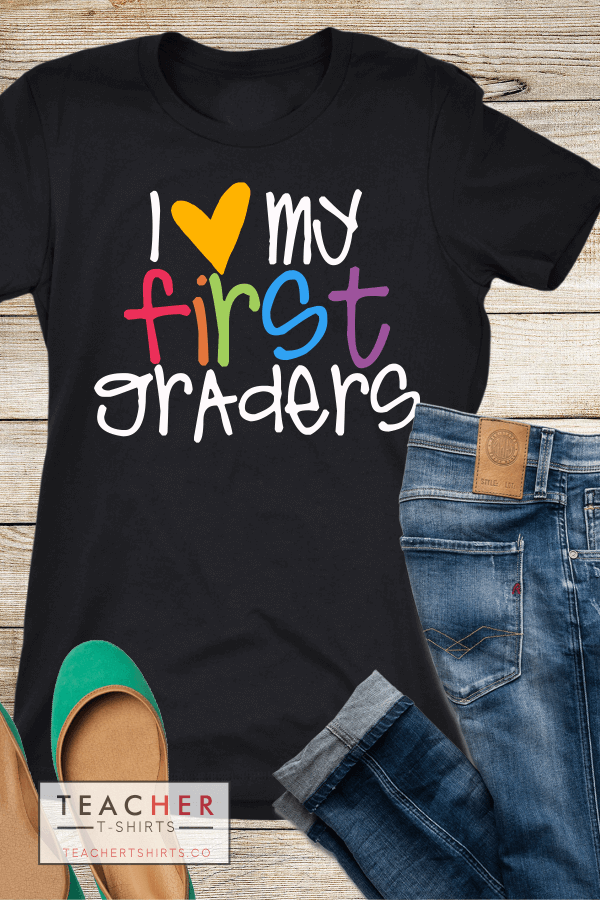 Styles Available
Want to pick a more general shirt since you change grade levels? I've got your back.
Get the I Love My Students teacher t-shirt instead.
❤ Designed by a teacher – for the teacher