Ever wonder what to get your grade level team of teachers?
Want to surprise them with something fun for the school year?
Jessica, a teacher-blogger shared how she made an adorable gift for her 3rd grade team with teacher t-shirts for each member.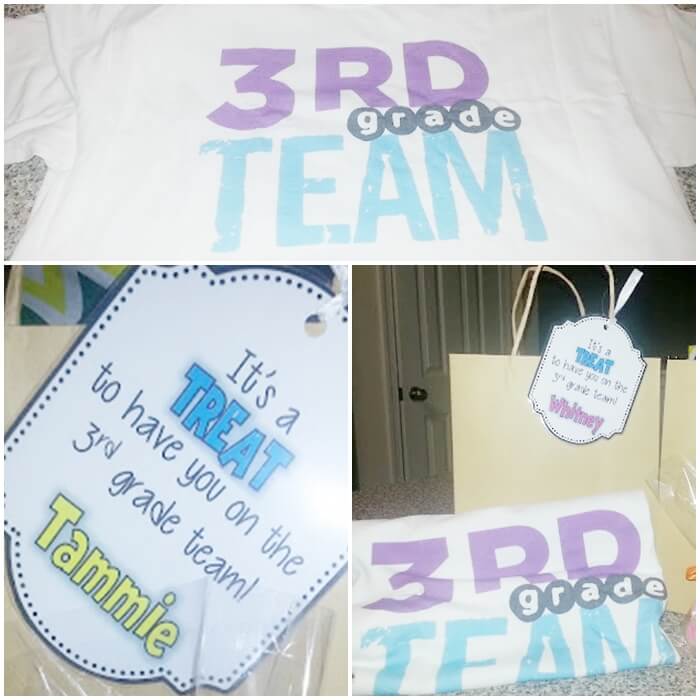 I'm excited to share my team gifts with you! I ordered t-shirts from this company and as always I had to order some cookies from my favorite shop on Etsy.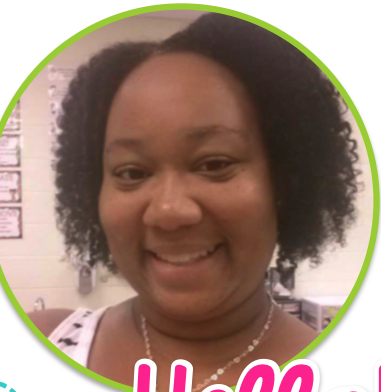 Jessica
Virginia Third Grade Teacher
What a fantastic gift Jessica! Thanks for sharing your photos and clever gift idea.
Love this? You can get a third grade team shirt too –
Click "customize" to edit the design to be the perfect colors for your grade level team.
Like this idea but want a different design or grade level? You can see all grade level team shirts here.
Share your photos – tag @teachertshirts or #ilovemyteachertee
❤ Designed by a teacher – for the teacher