Welcome to the Teacher T-Shirts blog!
This is the place for updates, photos and reading about the latest and most popular teacher shirts. At Teacher T-shirts, I believe in creating fun, modern designs for your spirit wear, jeans days and special school days. My name is Leslie – I'm a kindergarten teacher and the designer of these cute teacher tees.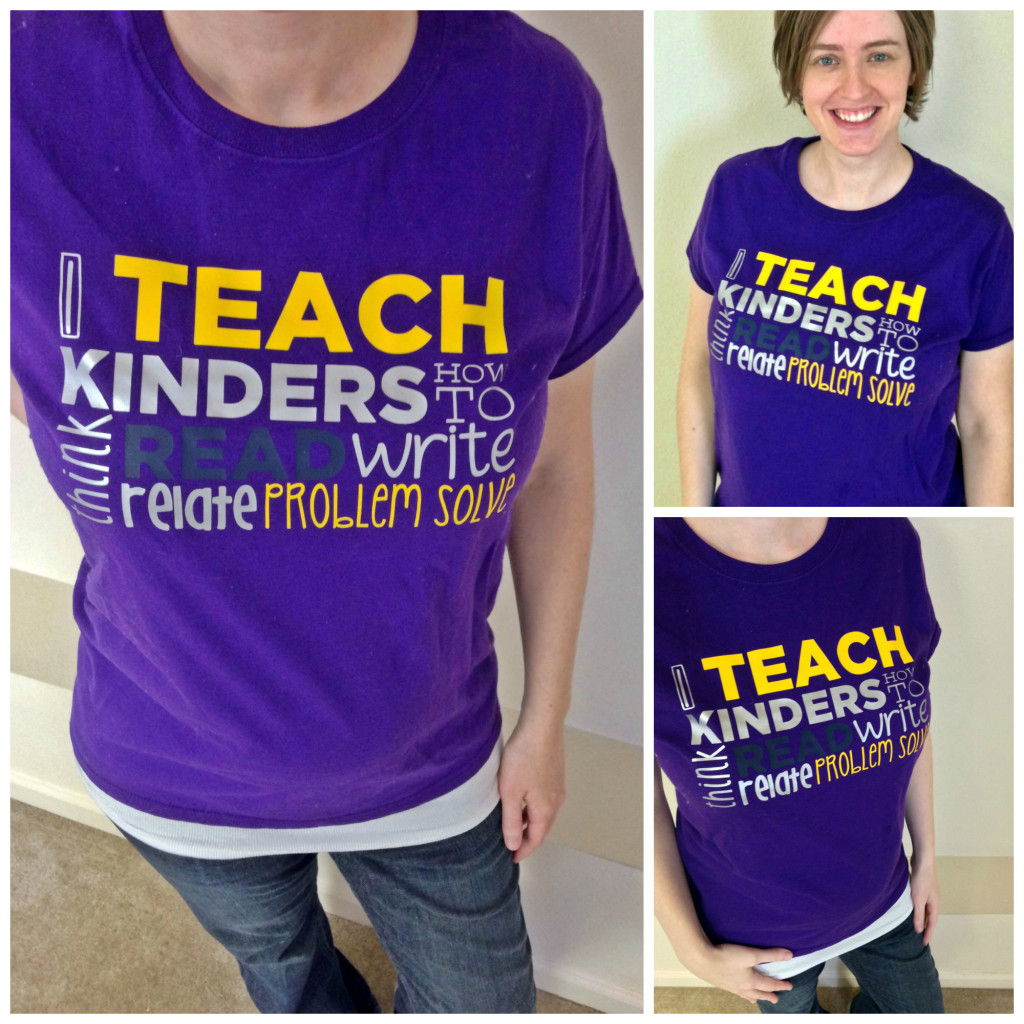 These comfy shirts are printed by my partner Spreadshirt and are ready to ship within 24-48 hours of ordering. If you have a cool idea for a shirt, I'd love to hear from you.