Quality and comfort go a long way in the classroom.
At Teacher T-shirts, we offer great options for keeping you comfortable while you teach. Whether its for casual Fridays, special school days or Holidays, you should be able to teach in a favorite tee!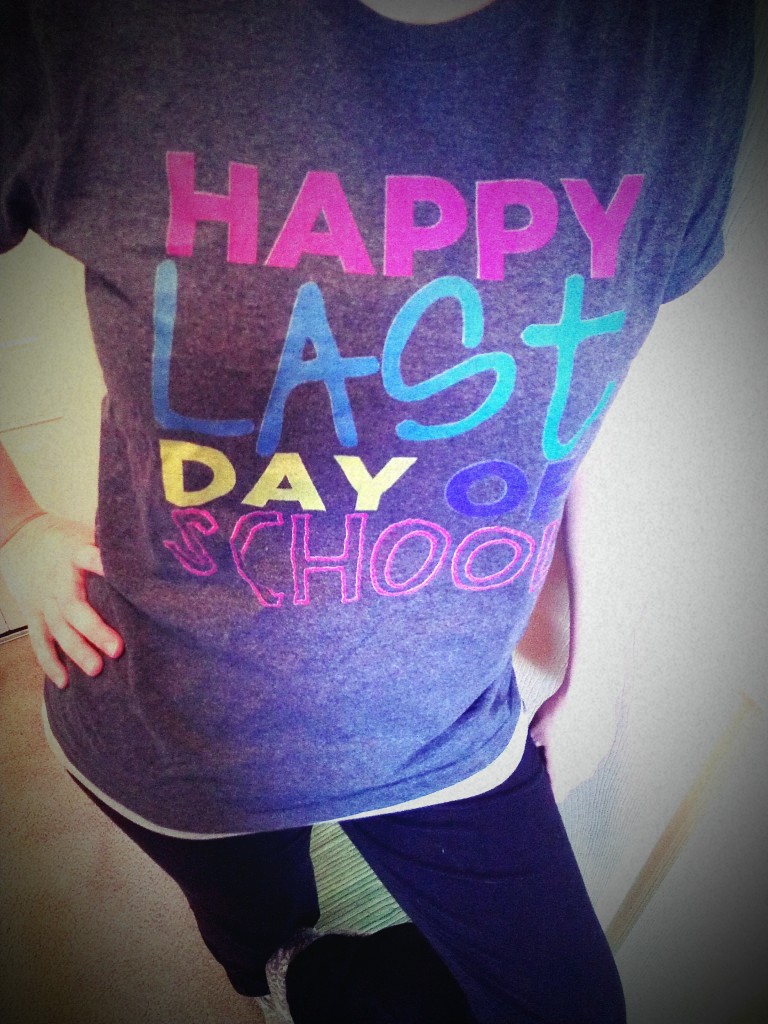 Teach big – teach comfortably.
You'll find most of our designs are made readily available in the premium shirt fabric to wash well, wear frequently and last the entire school year. A second popular option is our regular shirt fabric. These shirts are great for occasional wear and special school days. You can always add a flowy tank or v-neck to your cart too with select designs. No matter what you choose, you're sure to love it!
Put any design you love onto any product to make it completely yours!